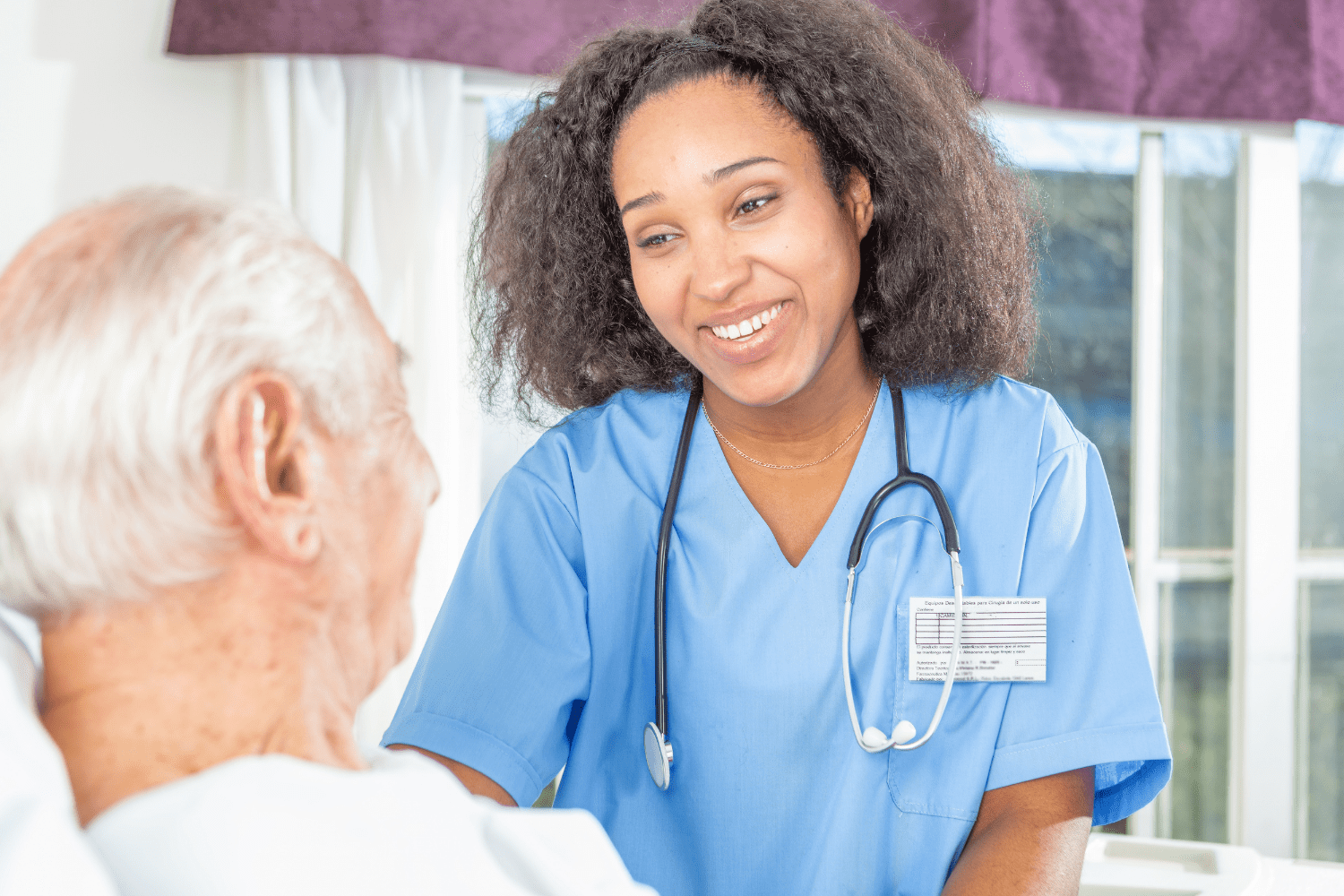 Job Demand for Healthcare Workers in Canada
PSW and Nurses
The Healthcare industry has seen a surge in career opportunities as an impact of the pandemic, especially for Personal Support Workers and Nurses. If you are a nurse looking for a career change or want to step into the healthcare industry as a PSW, now is the time!
Join this Free Event and talk to an industry expert about career opportunities, educational qualifications, salary expectations and other related topics.
Event Agenda
The event will explore:
Job Demands for both Nurses and Personal Support Workers in Canada
Career transition of nurses as a Personal Support Worker
How internationally trained nurses can develop any PSW career
How to become a PSW in Canada
Who can apply for PSW programs
Where can you work as a PSW
Salary expectations of a PSW in Canada
Financing education through government grants
Benefits of PSW training
Other healthcare jobs positions to explore
Please be advised*
*As per Covid-19 safety requirements, all events will be held online until further notice.
*Joining links and event instructions will be provided to your email prior to the event!
Book Your Seat Today!